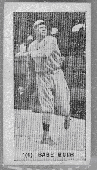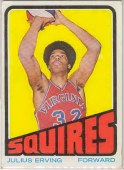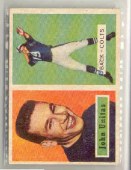 Welcome to S & S Sports cards. We have been
collecting trading cards for over 20 years and
have amassed quite a large collection. From
baseball, football and basketball. From turn
of the century to present day players. As well
as autographs and other collectibles.
Also, we have recently became a member PSA.
If you are looking to buy, sell or trade feel free to
e-mail us at jberry111b@aol.com or
scoot1872@earthlink.net
and maybe we can help.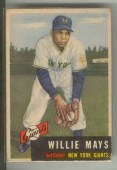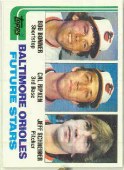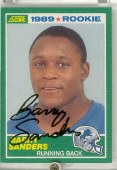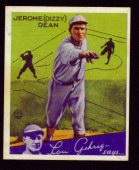 We can also be found on ebay at scoot1872 or
jberry111b. Please click on the auctioneer to see
items currently available. Also while on ebay
check out ebay id fastball44, this is a friend of
ours who owns the local card shop and has
recently started selling on ebay.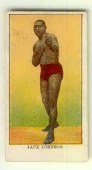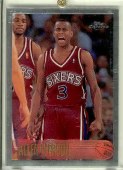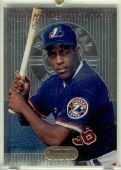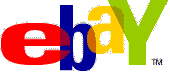 OTHER
LINKS